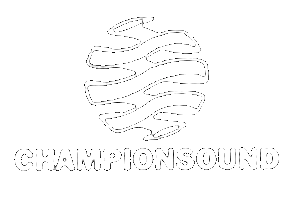 CHAMPIONSOUND Records
CHAMPIONSOUND was founded in 1992 by Frank Otto, who had previously worked for several years as Director of International Exploitation at the cult label Kickin Records (by Peter Harris fame) in London. The breakbeat scene was boiling in London and techno saw the light of day in Berlin. House, Garage, Gabba and many other styles of music emerged. In the post-reunification period, many new large and small clubs such as Tresor, E-Werk and Fischlabor were founded in Berlin. The perfect biotope to try out new music and offer new styles of music to the dance-mad crowd. To call the whole thing just techno would fall short, because different styles quickly emerged. In England it was the rave and in Germany the techno party. It doesn't matter. The main thing was to dance, party and have fun.
CHAMPIONSOUND releases mainly house, deep house and electro. But not only, because with J.J.Cooper's "Hot & Cool Extravaganca" a milestone in the field of R&B-Rap/Acid Jazz/Lounge Music was released. The CD "Farewell" by Charlotte von Mahlsdorf, however, falls completely outside the dance-oriented releases.
Rave on!
"Nobody cares if you can dance well. Just get up and dance. Great dancers are not great because of their technique, but because of their passion."
Martha Graham
(Famous US-American dancer, choreographer and dance teacher)
Visit us on Beatport
Visit us on Traxsource
Releases and Artists
Most of the tracks were released on vinyl quite a while ago and are now officially available as a digital release for the first time. However, many of the tracks are true dancefloor classics that are still used by many DJs worldwide today.
---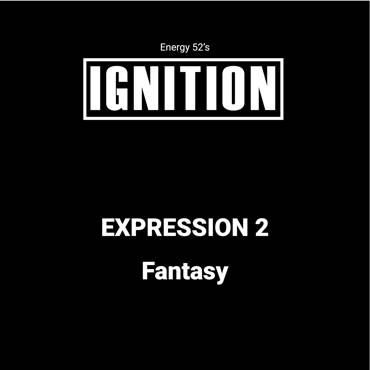 IGNITION (by Energy 52)
Released: 1992 | XAMP 01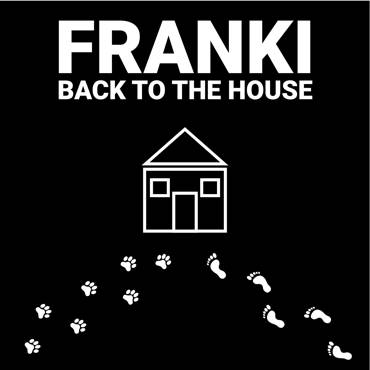 DJ Franki
Released: 1992 | XAMP 02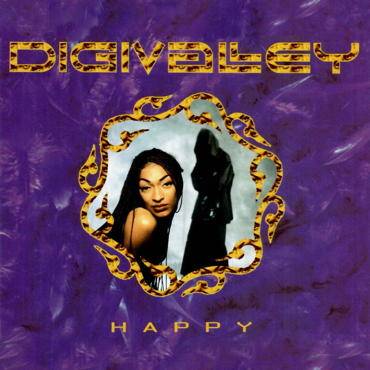 Digivalley
Released: 1994 | XAMP 03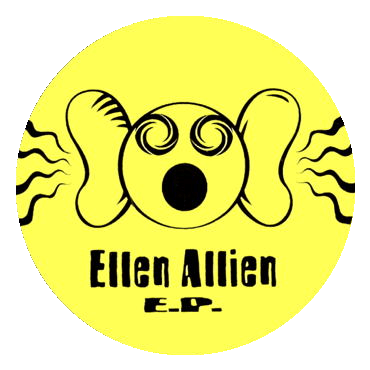 Ellen Allien EP
Released: 1992 | XAMP 04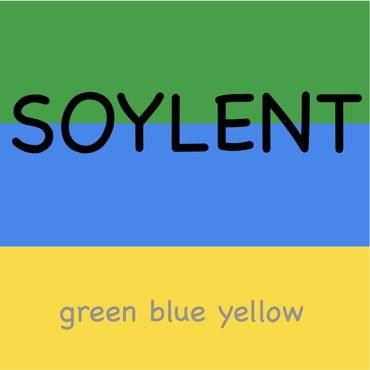 SOYLENT
Released: 1995 | XAMP 05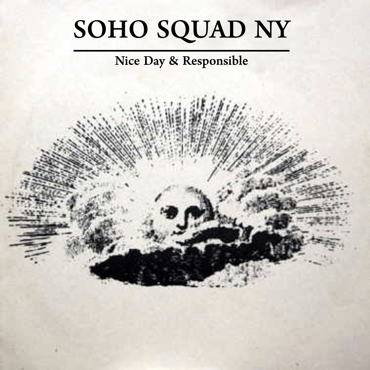 Soho Squad NY
Released: 1995 | XAMP 06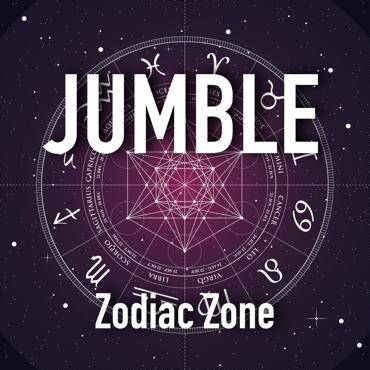 JUMBLE
Released: 1995 | XAMP 07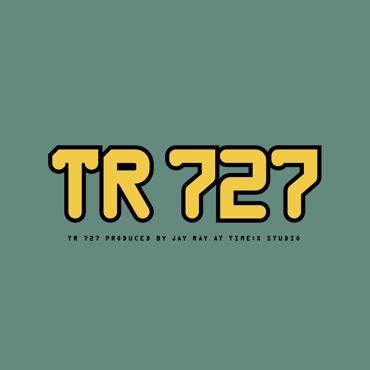 TR 727
Released: 1995 | XAMP 08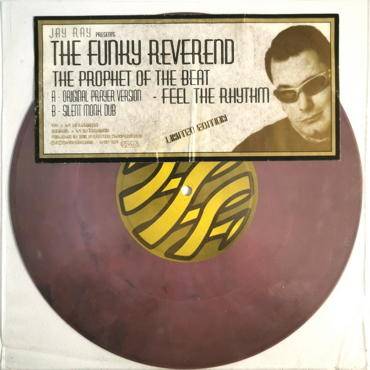 The funky Reverend
Released: 1996 | XAMP 09
No digital release yet.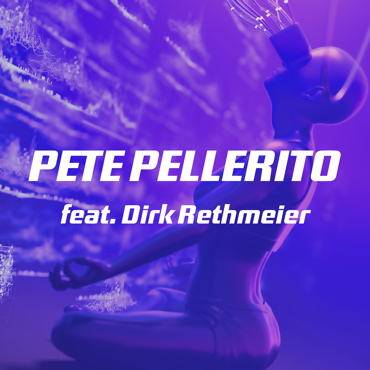 Pellerito & Rethmeier
Released: 1996 | XAMP 10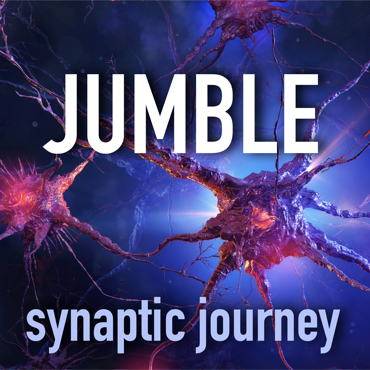 JUMBLE
Released: 1997 | XAMP 11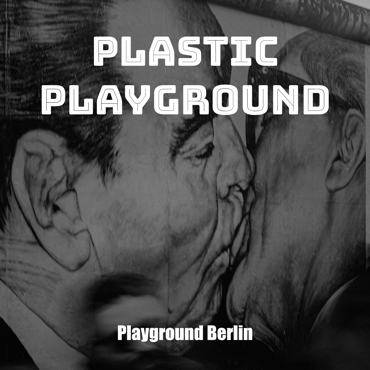 Plastic Playground
Released: 2003 | XAMP 12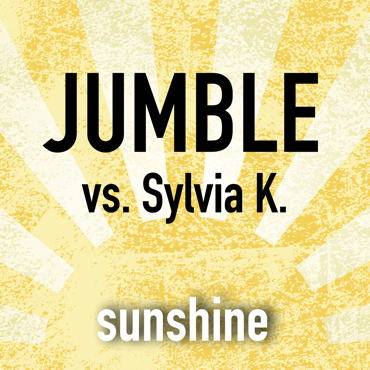 JUMBLE vs. Sylvia K.
Released: 2003 | XAMP 13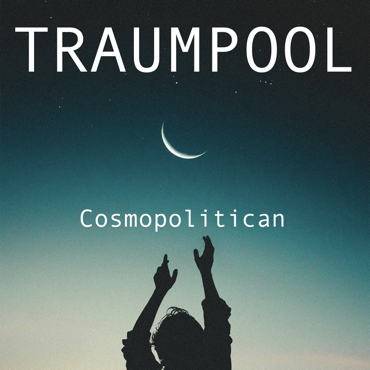 TRAUMPOOL
Released: 2004 | XAMP 14
J.J. COOPER
Released: 1995 | XAMP CD01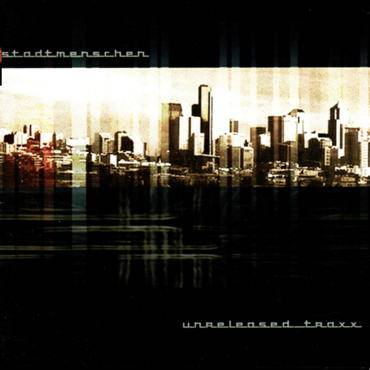 Stadtmenschen
Released: 2005 | XAMP CD02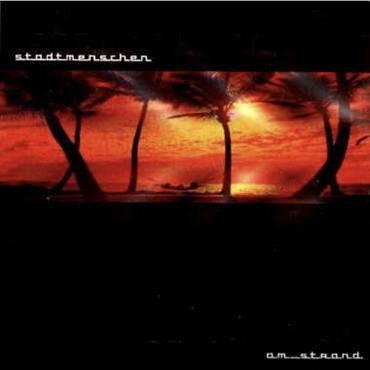 Stadtmenschen
Released: 2005 | XAMP CD03
Thats not yet the story of CHAMPIONSOUND
Well, that's not many releases for a label that has been around for 30 years. But all releases are something very special. IGNITION is still a very frequently played track. Not to mention the ELLEN ALLIEN EP, which is certainly one of the dancefloor classics of techo-electro. TR 727 is also an exceptional production by JAY RAY, who created the masterpiece "Get the groove goin" with Ellen Allien and was also producer and songwriter for DIGIVALLEY and THE FUNKY REVEREND. SOYLENT by Pete Pellerito, who later had a huge club hit with Meglio Stasera. Another recommendation is J.J.COOPER with his fabulous album, which virtuously combines trip hop, acid jazz, R&B, rap and downbeat – and never loses a second of its excitement.
We will continue to look for exciting dance trax and publish them. If you like, you can send us a demo. If it meets our quality standards and we like it, we will publish it. And then you too can call as well: My sound is the championsound.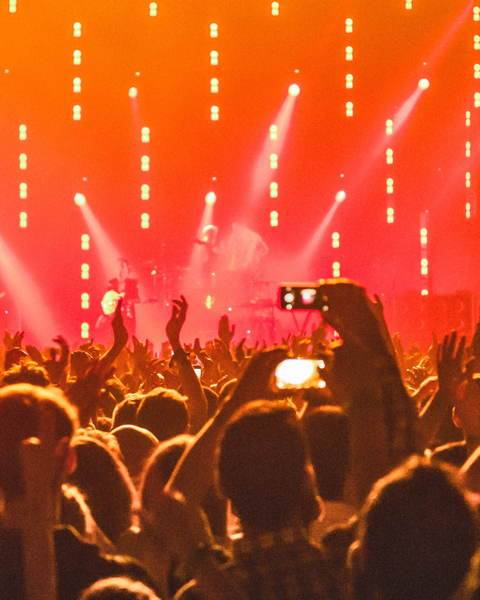 Contact
---
Please only contact us about offering trax for release or licensing our music. We have no mail order and the vinyl releases are all sold out. Sorry and thanks for the understanding. All releases are now available as digital download. Thanks for your interest.