JUMBLE
aka Olaf Rothäuger | DJ, producer and musician
---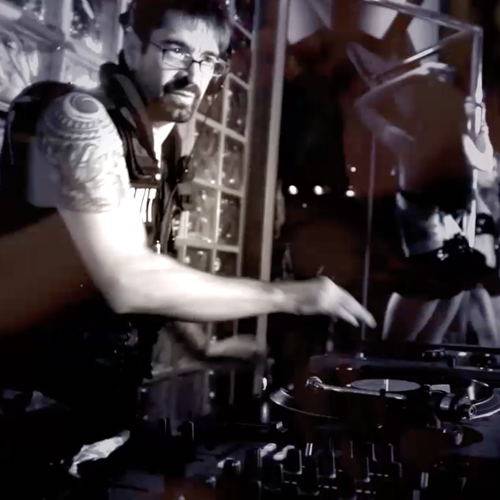 DJ JUMBLE from Berlin
Jumble surprises his fans again and again with new ideas for the dance floor. His songs are deeply influenced by the Berlin music scene and span from trance to techno to electro and house. He always manages to surprise with new sound structures and produce amazing dancefloor songs. His songs are extremely hypnotising and crystallise around hard trance.
As a music producer, he combines the quality of a DJ with that of a very soulful songwriter, because he manages to produce not only groovy beats for the dancefloor, but also catchy melodies and unusual sound effects. His music is varied, yet always unmistakably marked with his signature.
As a DJ, he has played in all the big clubs in Berlin and made the crowds go wild. He is still very much in demand, but only spins rarely.
His projects STADTMENSCHEN, TRAUMPOOL and SYNAPTIC JOURNEY are equally recommendable for friends of electronic dance music.
Awesome DJ in the house
As a DJ he is in great demand nationally and internationally. His DJ sets are always exciting and he is very good at bringing a dance-mad crowd to ecstasy. It is not without reason that he was the resident DJ at INSOMNIA, a fetish club that is known beyond the borders of Berlin. The video for "Love, Sex and Kinkiness" by JUMBLE & DOMINIQUE was also made in this club.
Releases on CHAMPIONSOUND
---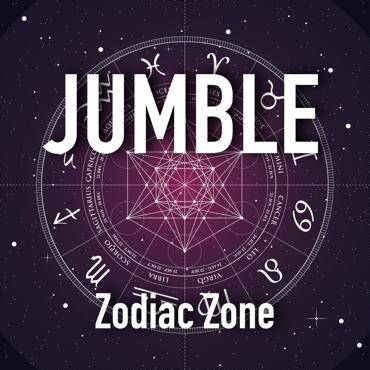 Zodiac zone
Released: 1995 | XAMP 07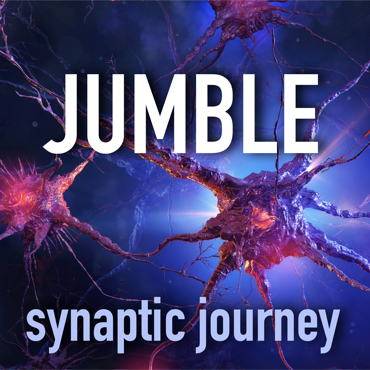 Synaptic Journey
Released: 1997 | XAMP 11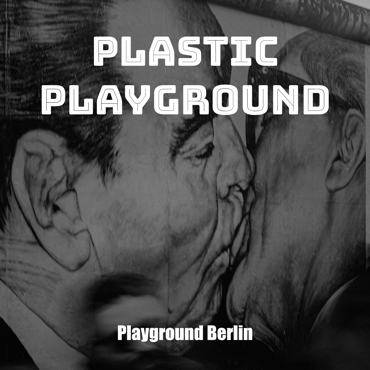 Plastic Playground
Released: 2003 | XAMP 12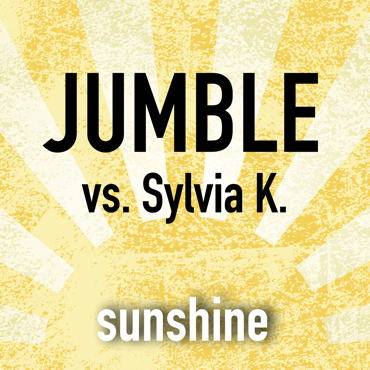 JUMBLE vs. Sylvia K.
Released: 2003 | XAMP 13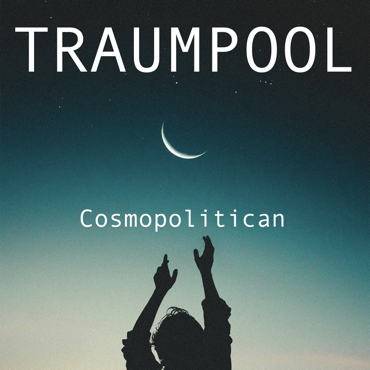 TRAUMPOOL
Released: 2004 | XAMP 14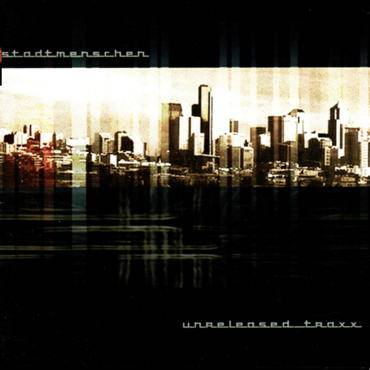 Stadtmenschen
Released: 2005 | XAMP CD02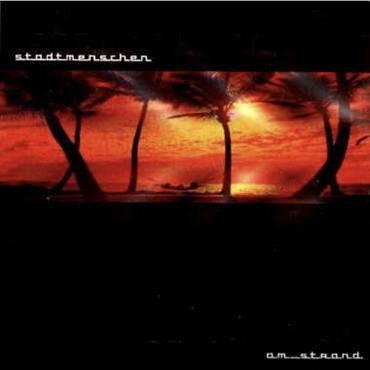 Stadtmenschen
Released: 2005 | XAMP CD03