J.J.Cooper
Hot and cool mixed productions
---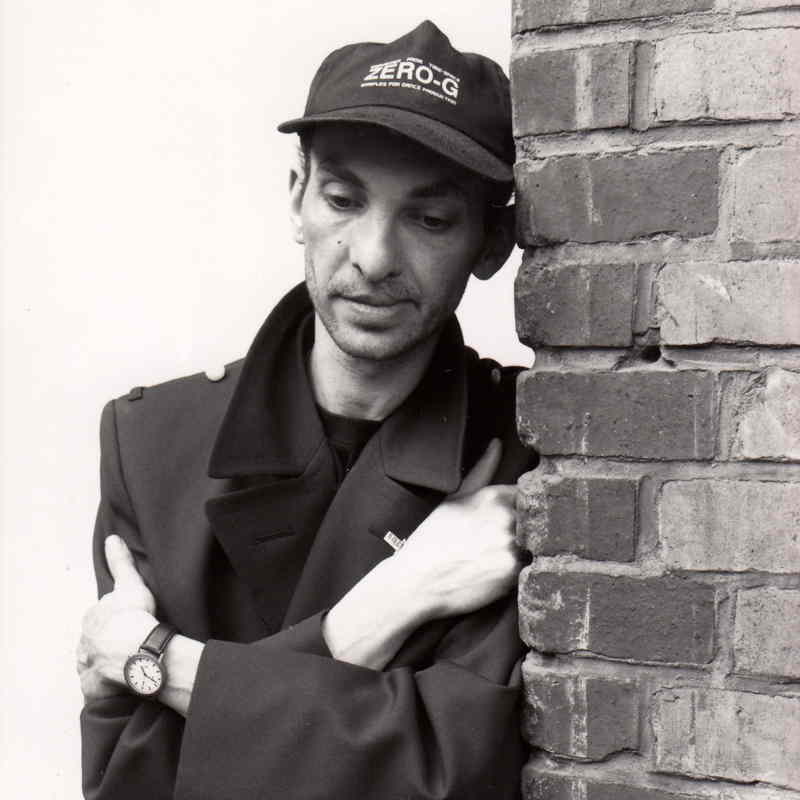 J.J. Cooper from Berlin
J.J. Cooper is certainly one of the most unusual artists from Berlin. Secluded in his studio, he has only released a few albums. All of them are worthwhile having and listening too because he border crossers between the most diverse musical styles. R&B, lounge, rap, acid jazz, garage in an absolutely virtuoso mixture.
Video shooting in the ruins of Hackesche Höfe
The video for "Touch of Benz" was shot in the Berlin of upheaval. The fall of the Berlin Wall took place a few years earlier and in the following years many buildings stood empty until the ownership claims were settled. A crazy biotope for parties and video shoots in dilapidated locations. The video was shot in Berlin's Ostbahnhof and in the Hackesche Höfe, which had not yet been renovated at the time.
The hot & cool extravaganza
1995 | XAMPCD01
Label: CHAMPIONSOUND
Format: Digital Download, CD and Double 12″-Vinyl (both sold out)
Album / EP
---
Trax
---
Other Releases by J.J.Cooper
Supreme Chord Jesters
Hungry for the word
Released: 1995
Label: Scat!
Format: SCAT 1LP + SCAT 1CD
Trax (Compilation)
Hungry For The Word
Classical Music And Jazz
In The Dishroom
Encounter
Hungry For The Word (Big Shout Remix) by J.J. Cooper
Class-In-Jazz Mix
Cup Capella Dishroom
Combustible Big Shout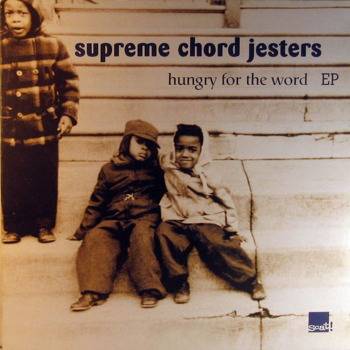 Liquid Lounge
Urban Soulscape
Released: 1995
Label: Scat!
Format: SCAT 02LP + SCAT 2CD
Trax
Journey Into… Ocean Deep
Ecstasy
Wakamba Dreams
Music Hypnotizes
Urban Soulscape
Super Soul
City Sex
Happy (Inside You Remix)
Extraterrestrial Lovesick Blues
Baby, That's Jazz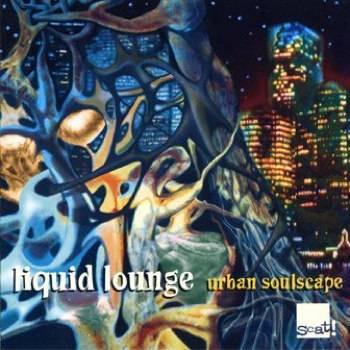 Orientation + J.J. Cooper's Liquid Lounge
Playground
Released: 1997
Label: Pantongue
Format: PAN01 CD
Trax
What Is Orientation? (Listen To The Bridge)
Aziza's Advice
Anton's Dream
Alma Ahimi
Theme From Bosporus Bridge
Huzur
Yanliz
Halay
Mehtap
Fata Morgana
Osman Cooks Tonight
Hammam
Huzur (The Return Of…)
Theme From Bosporus Bridge (Shrot Cut)