Ellen Allien EP
Iconic musician, DJ and artist.
---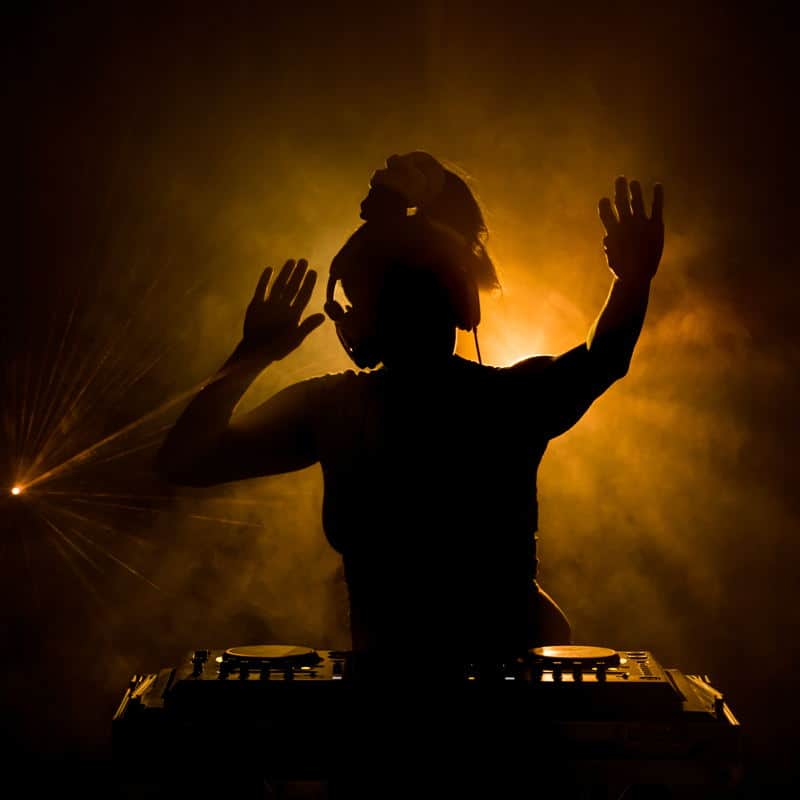 Ellen Allien from Berlin
Ellen Allien is a musician, producer and Berlin techno and electro DJ. She also works as a promoter and runs the BPitch Control and UFO Inc labels. She returned to Berlin from London around 1990 and quickly became enthusiastic about techno and electro. She soon began DJing at the Berlin clubs Bunker, Tresor and E-Werk.
A stunning career
In 1995 she produced the song "Get the Groove goin" with Jay Ray in his Time-X Studio, which became an instant hit on the dancefloors. With this release she started a very successful career and released many albums, EPs and singles until today. Ellen is also in great demand as a remixer for other artists. Without question, she is one of the most successful DJs worldwide.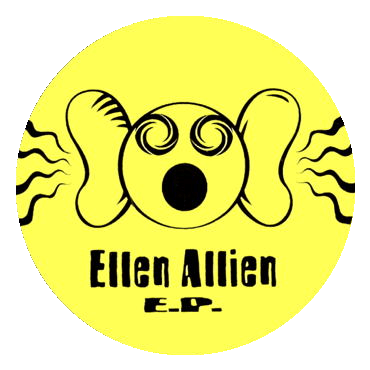 Ellen Allien EP
1995 | XAMP V04
Label: CHAMPIONSOUND
Format: Digital Download, 12″-Vinyl (sold out)
Album / EP
Trax
---
Other Releases by Ellen Allien
Ellen has been releasing and remixing a bucket full of successful tunes and trax. Please consult her website Ellen Allien for further information and inspiration.
Please visit as well the website of BPitch Control 12″
1995: Ellen Allien E.P. (CHAMPIONSOUND)
1995: Yellow Sky Vol. II (MFS)
1997: Be Wild (Braincandy)
1997: Rockt Krieger (Braincandy)
2000: Last Kiss 99 EP (BPitch Control)
2001: Stadtkind (Remixes) (BPitch Control)
2002: Erdbeermund (BPitch Control)
2003: Alles Sehen (BPitch Control)
2003: Trashscapes (Remixes) (BPitch Control)
2004: Astral (BPitch Control)
2005: Magma (BPitch Control)
2005: Your Body Is My Body (BPitch Control)
2006: Down (Remixes) (BPitch Control)
2006: Just A Man/Just A Woman (Spectral Sound)
2007: Go (BPitch Control)
2007: Retina Remix (Motech)
2008: Ondu/Caress (BPitch Control)
2008: Out (BPitch Control)
2008: Sprung/Its (BPitch Control)
2010: Pump (BPitch Control)
2010: Flashy Flashy (BPitch Control)
2010: Our Utopie (BPitch Control)
2014: Free Nation (Ellen Allien & Thomas Muller) (BPitch Control)
2014: Freak (BPitch Control)
2015: High (BPitch Control)
2016: Turn Off Your Mind (BPitch Control)
2016: Landing XX (BPitch Control)
2018: Take A Stand (Nonplus)
2019: Ufo (UFO Inc.)
2019: La Música Es Dios (UFO Inc.)
Longplay album
2001: Stadtkind (BPC021)
2003: Berlinette (BPC065)
2004: Remix Collection (Remix-Album; BPC080)
2005: Thrills (BPC106)
2006: Orchestra Of Bubbles (with Apparat) (BPC125)
2008: Sool (BPC175)
2010: Dust (BPC217)
2013: LISm (BPC264)
2017: Nost (BPC330)
2019: Alientronic (BPX001)
2020: AurAA (BPX009)
Mix CDs
2001: Flieg mit Ellen Allien (BPitch Control)
2002: Weiss.Mix (BPitch Control)
2004: My Parade (BPitch Control)
2007: Fabric 34 (Ellen Allien) (Fabric London)
2007: The Other Side Of Berlin
2008: Boogy Bytes Vol.4 (BPitch Control)
2010: Watergate Vol. 5 (Watergate Records)
2011: On The Road Mix (BPitch Control) – Für die deutsche Ausgabe vom DJMag